The Indian Mariners Academy.
Our Work, Your Progress.🚢
See Features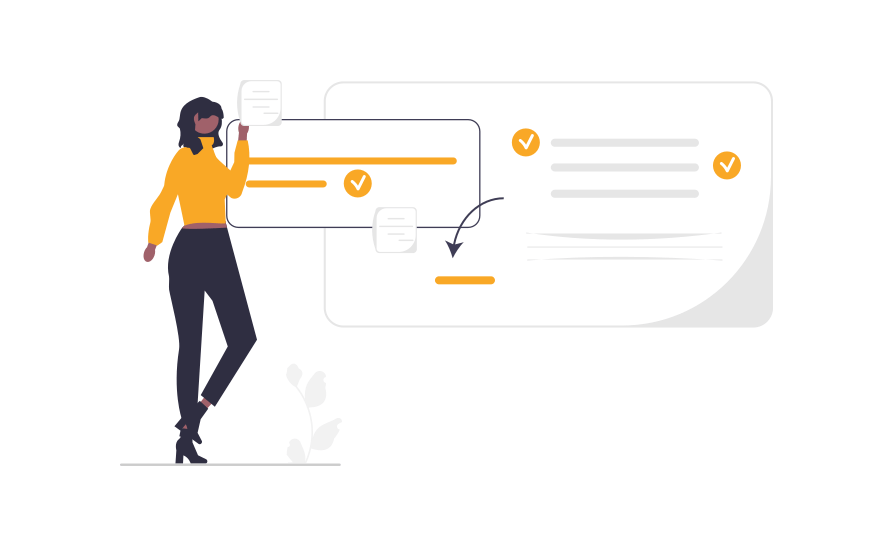 Our Advantages
Learning resources
Analysis of Topics
Visual Explanation
Features
Place No Limits
You can take lessons from any place, any device as long as you have an active internet connection.
Content Rich Library
Learn from courses, live lessons, learning resources and quizzes available.
Updated Content Library
We update our content library to provide you the latest information.
Free Learning Resources
Few courses need additional learning resources, which is available for free to enrolled students.
Content Suggestions
Get content suggestions from us depending on your requirement.
Constant Improvement
We are not perfect, that's why we put our efforts towards continual content improvement besides new content addition.
Our Aim at The Indian Mariners
We, The Indian Mariners are dedicated towards the upliftment of "The Indian Mariners". The shipping companies are preferring seafarers of other nationalities due to many reasons and its high time we should do something about it. We are doing our part by improving training standards and thus enhancing employability.
As Acharya Chanakya says- If you want to solve a problem forever, eradicate it from roots. On similar lines, we want to upskill our mariners right from their roots i.e. when they join a MTI. Our primary focus right now is to assist in the journey from joining a MTI to joining the first ship. Over the years, when these mariners climb up the ladder, their actions will speak about the credibility of "The Indian Mariners".
We are trying to provide the best knowledge available, to our mariners.
Why Not Free?
Now, you might ask- If you have such noble vision, then why are you charging?
Well, your questions is valid. Since we operate with transparency, we will answer this.
1. We need capital to enhance our content for you. Since this is a bootstrapped project, this factor sets a limitation on what all we can do for you.
2. We tried putting up a donation request on our parent website, but less than 15 people bothered to donate. If someone agrees to pay for our expenses and plans, we are ready to provide the content for free.
3. Value- As per psychology experts, people tend to give less value to the freebies. This world has enough examples for sustaining this point.
4. Self-Sustainability- At the bottom line, we need to break-even our costs to sustain. This is the least we need to do.
Payments
We have enabled PayPal as a medium between your wallet and the content you want to purchase. We are planning to add RazorPay to make the transaction process easier for you.
For any payment related issues, send a mail to us and fill out the Contact Us form.
Don't Hesitate! Just Send.
Please don't hesitate in contacting us for any reason. We are at your disposal.
Sometimes, there might be a delay in our response. But believe us, it will be due to some unavoidable circumstances.
Reminder- It can be anything- Placement, Mental Health, Preparation, etc.
Important Information
We, at The Indian Mariners are committed to solve real time problems. Our Bootstrapper, Abhishek wanted to take action on issues like- hunger, illiteracy, deforestation, etc. We needed help in the execution of our idea. That's where we met Ahaana For A Change.
Ahaana For A Change is an NGO which takes care of the underprivileged.
For every purchase you make on this website, a percent of it is transferred to Ahaana For A Change for fighting real time issues. 
The equation becomes:-
Amount received after any purchase= Amount required for maintenance of servers, tools ,etc. + Amount required for team members + Amount required for enhancing the content quality + Amount sent to Ahaana For A Change.
We sincerely hope you will join hands in helping us help people.
Visit Their Website
About us
Our motto is very concise: "5 steps forward every year". Successful students are proof of this. And their number is constantly growing.
We are sure that you can become one of the best professionals in the world learning online, without even leaving home.
Meet the Team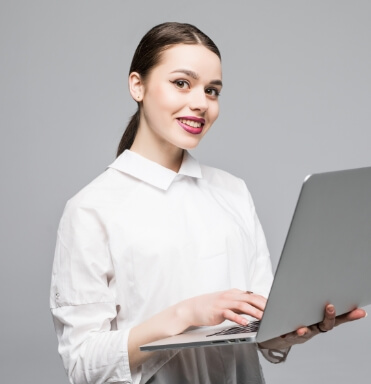 Ashley Smith
English Teacher
Jessica Morton
English grammar tutor
Sarah Jones
English Teacher
Our Students
Jack Davies
Business owner
I have just completed a 6-month English course, but I already miss the center and Amelia. I can confidently say that all the knowledge I have acquired is applicable and useful. I definitely recommend everyone.
Josh Taylor
Marketing specialist
I have never taken part in any other courses with such pleasure and expectation as in Marina's English course. Great One! I love the way it is designed, and delivered. Highly recommended.
Ann Brown
Travel guide
This is the BEST online course I've ever joined. I learned English with a six-month advanced course. Then I started working in one of the best companies in the market.